The future space ecosystem will be home to a variety of On-Orbit Services (OOS) which can be identified as promising candidates for establishing business in space in the next couple of years. Required technologies were developed already in the past decades. Some actors tried to lay the foundation for commercial activities in this area by performing pioneering missions. But not only dedicated technology is required to foster business in space, also the existence of a sustainable, goal-oriented operational and regulative framework is needed which gives enough flexibility to let business arise and grow in this field.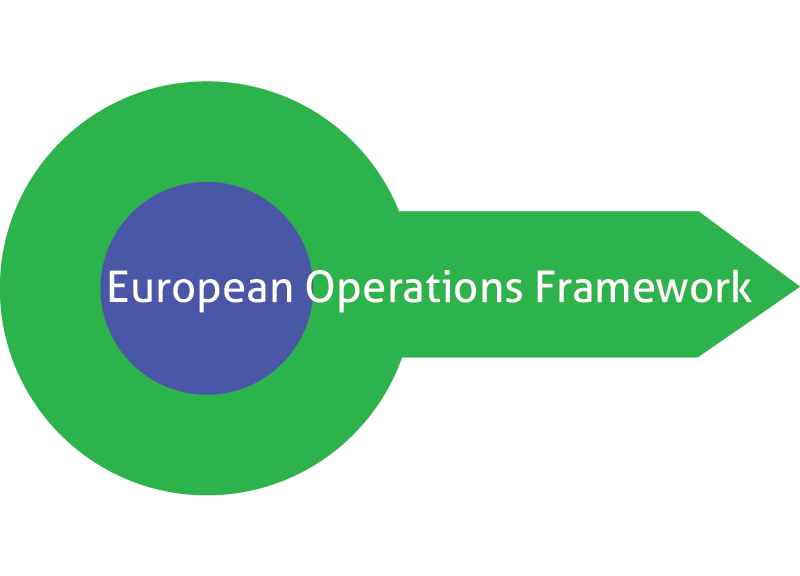 In order to establish such a framework, PERASPERA and PERASPERA-X introduced the European Operations Framework (EOF) as part of its work within the SRC Space Robotics Technologies. The guidelines got generated in collaboration with European stakeholders like industry, academia, operators, legal-, norming and licensing authorities. In addition, the framework contains a proposal for technical standards to be applied in the course of operations in Space (e.g. OOS, OOA, OOM, etc.) and to support further regulation, licensing and norming activities by appropriate instances. Furthermore, the activity shall support the commercial exploitation of European services and products (resulting from European R&D programmes, such as the SRC) for orbital operations. The scope of the EOF activities has been structured in the following thematic groups.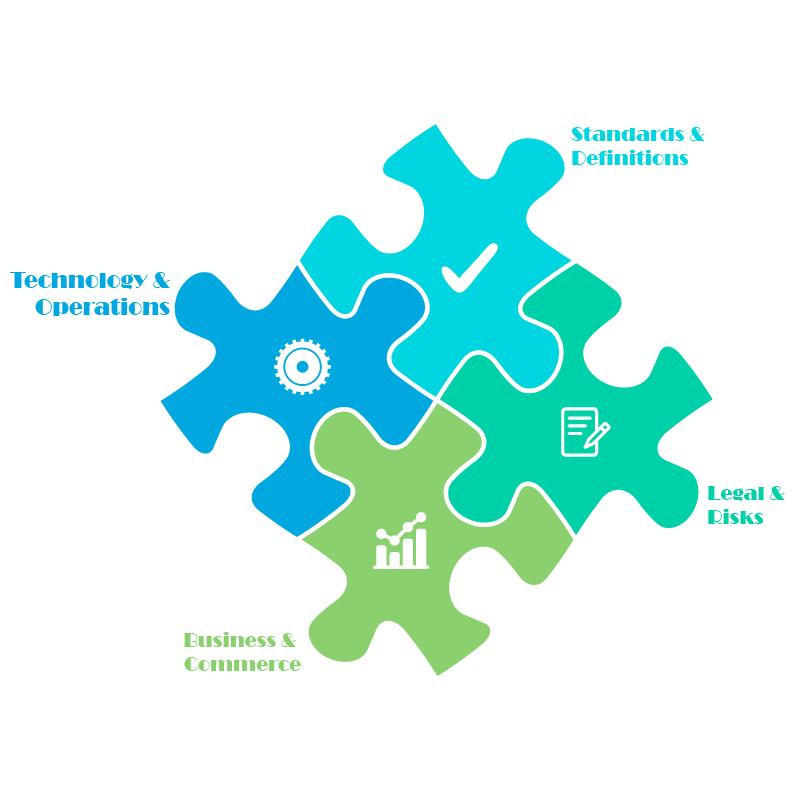 In this context, EOF organizes its 2nd Workshop that will take place virtually on the 6th and 7th of October 2021. PERIOD project has been invited to present the current status of its concept and mission, exchange views with the other stakeholders and contribute to the discussions for shaping the EOF recommendations and guidelines that will pave the way for a significant improvement of European competitiveness in key areas like OSAM. 
The detailed workshop agenda can be found here.